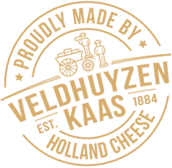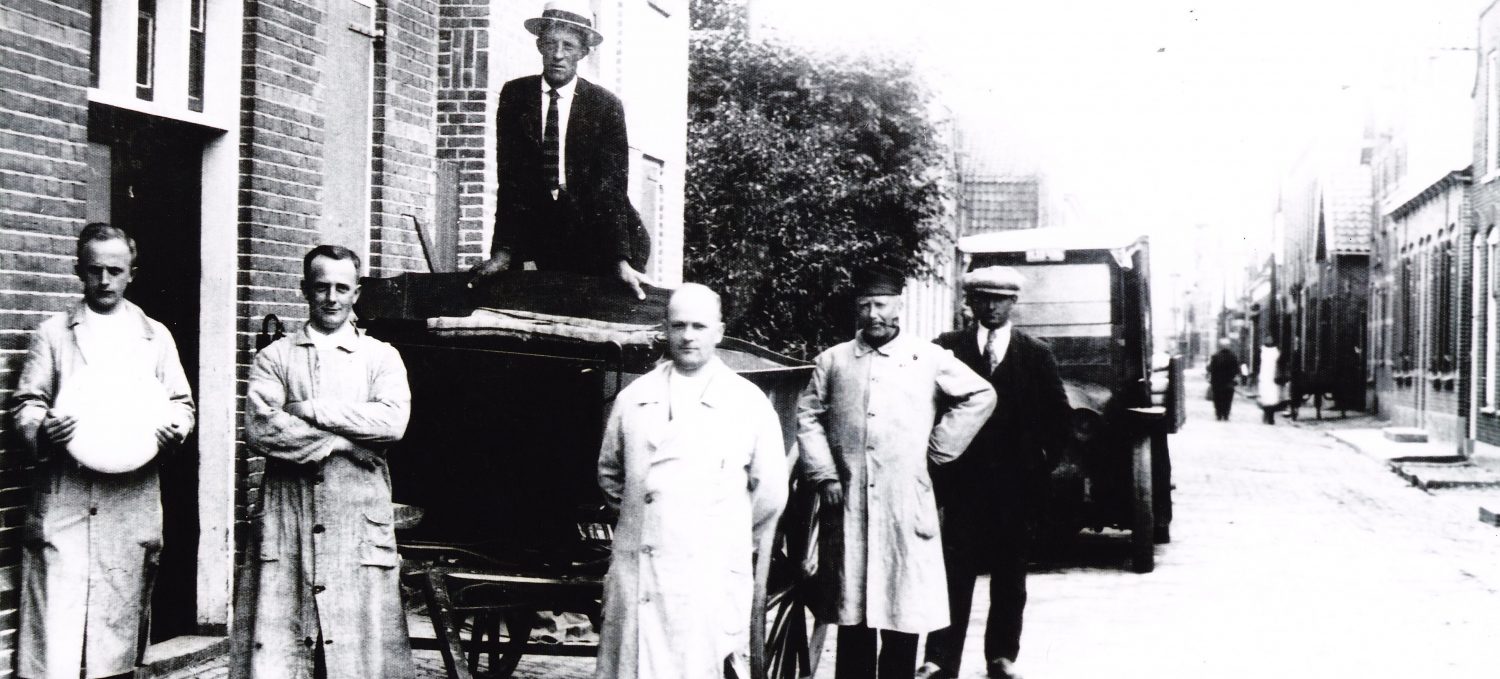 PREMIUM KÄSE EXPORT
Veldhuyzen Kaas, gegründet 1884, ist von einem örtlichen Händler zu einem globalen Exporteur einer umfassenden und einzigartigen Reihe holländischer Käsespezialitäten herangewachsen.
Premium Cheese Export
Veldhuyzen Kaas, established in 1884 and part of MAAZ Cheese, is specialized in the export of cheese from The Netherlands and Europe. Our complete and unique Premium Cheese brand range includes Basiron, Old Amsterdam, Hommage, Veldhuyzen and Montana.
Passion for cheese since 1884. Discover our Passion here.
leckere Rezepte
Toastie with truffle cheese and radicchio salad
Lunch or dinner · No meat/no fish · Cooks in 20 minutes · Serves 4
Cheese: Basiron Truffle
Pizza with goat's cheese, potato, sweet white onion and rosemary
Lunch or dinner · No meat/no fish · Cooks in 20 minutes (+ 12 in the oven) · Serves 4
Cheese: Hommage Old
Spicy eggplant tarts with coriander goat's cheese
Lunch or dinner · No meat/no fish · Cooks in 30 minutes · Serves 4
Cheese: Hommage Coriander