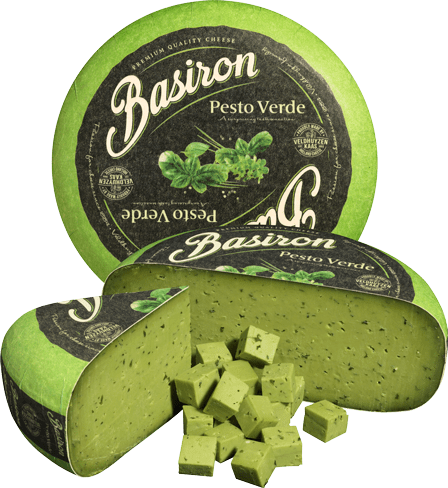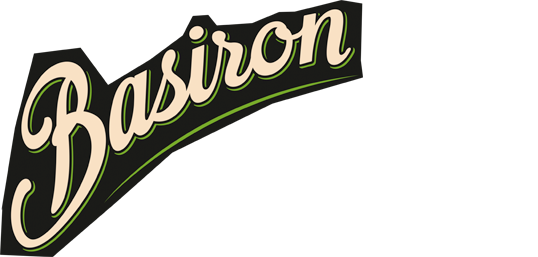 Basiron cheese is the leading & original specialty herb gouda cheese brand from Holland and the most exciting cheese brand in the world! The innovative combinations of extra creamy gouda cheese with unique ingredients & colours makes it favoured by consumers all over the planet. Discover and enjoy together!
Basiron Pesto Verde, an innovation by Dick Veldhuyzen, was a game-changer in the cheese industry. Since then, Basiron has revolutionized the category with many delicious cheeses for excitement seekers and cheese lovers.
Discover our unique assortiment of more than 20 Basiron cheeses!
Basiron, for a surprising taste sensation.